RC Home | RC Companies | Blue Groove | Sway Bars
RC Parts
Part #SS168
Blue Groove offers some great anti-sway bars for the Savage. I picked some up and love the improved handling. The installation was simple and helps the truck from flipping when cornering too hard. Now the truck just slides.
An excellent addition to the Savage.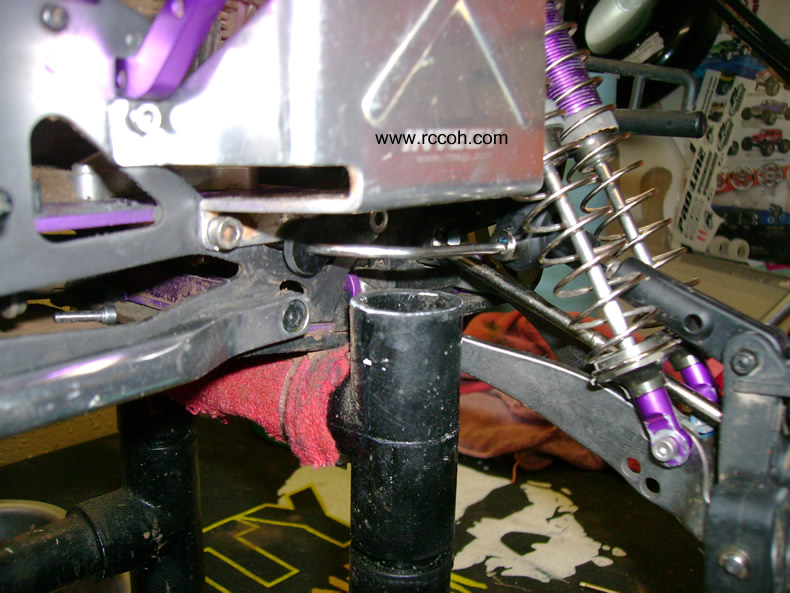 I removed them to install my FLM TVP's and Baja 5B shocks because I was not sure if they would still fit. They make them for the XL, but I hated to buy more not knowing if those would fit or not. Well I hated how the truck handled without them, so I tried to install them with the new extended chassis and they fit perfectly.